Ignorance of the Law
Recently, the House Speaker Nancy Pelosi was caught inside a salon without a mask in violation of city guidelines.  The city had forced salons to close in March to limit the spread of coronavirus and had only allowed their reopening with limited outdoor operations beginning this past week.
"I take responsibility for trusting the word of the neighborhood salon that I've been to…many times…It was a set up, and I take responsibility for falling for a setup," she said, according to the San Francisco Chronicle.  "I think that this salon owes me an apology, for setting me up," she added.
Earlier, a spokesman for Pelosi, Drew Hammill, said the congresswoman did not realize she was breaking any rules, saying "This business offered for the speaker to come in on Monday and told her they were allowed by the city to have one customer at a time in the business."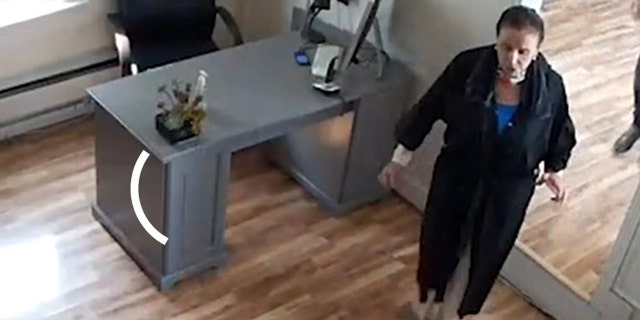 Meanwhile, a woman at a grade-school football game in Ohio on Wednesday was reportedly tased and arrested by a police officer for not wearing a face mask in the stands.
The woman was sitting in the bleachers, watching her son, with her mother when she got into an altercation with the cop about mask-wearing at a middle school in the town of Logan.
The woman does appear to be resisting the officer as he struggles to handcuff her for nearly two minutes before he deploys his Taser.
Once the officer tases Kitts, she falls to a lower tier of the bleachers, according to the footage.
As the woman is finally hauled away, her mother pleads with the cop: "Come on, it's just a mask!"